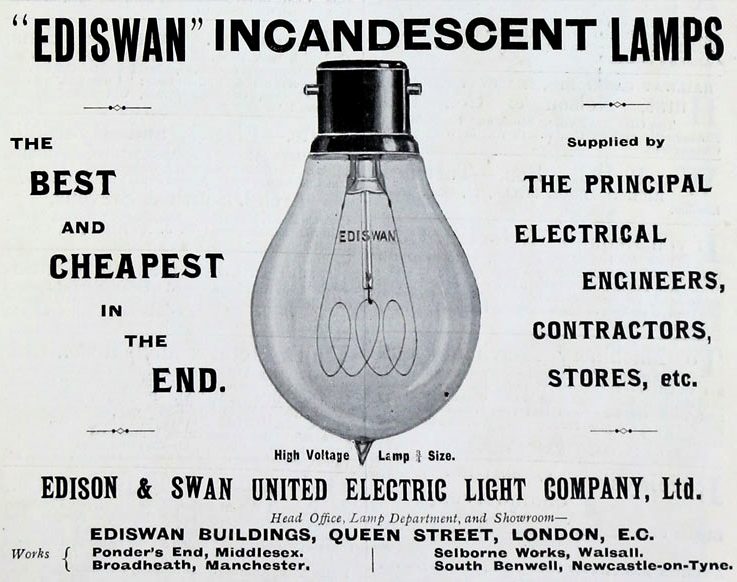 It all started with light bulbs. Once electric lamps were commercially available, the demand for electricity followed. All down to two men, Thomas Edison and Joseph Swan. Who, eventually joined forces, to form the "Ediswan" Electric Light Company.
Over the years many people have given freely of their time, in the quest to prevent deterioration of the historically, and archaeologically important industrial complex in Lime Park.
We welcome the participation of local volunteers, who might like to help explain some of the features of Herstmonceux Museum to visitors, as amateur tour guides. Help in the canteen, at reception, or, just learn more about local history, as they in turn, learn practical skills.
A battle royal is constant, against the ingress of flora, brambles, nettles and grass, if you'd care to lend a hand.
We also welcome friends of the Museum project. These are mostly local folk who would like to see the site preserved and developed, so that the archaeology is better understood. And like us, would eventually like to see the Generating Station fully restored to how it would have been in 1936; at the cessation of electricity generation.
We believe that our village can benefit by such an attraction. With perhaps a glitter of fun amusements on the side.
Please contact Lime Park Heritage Trust, to learn more. You will all be most welcome.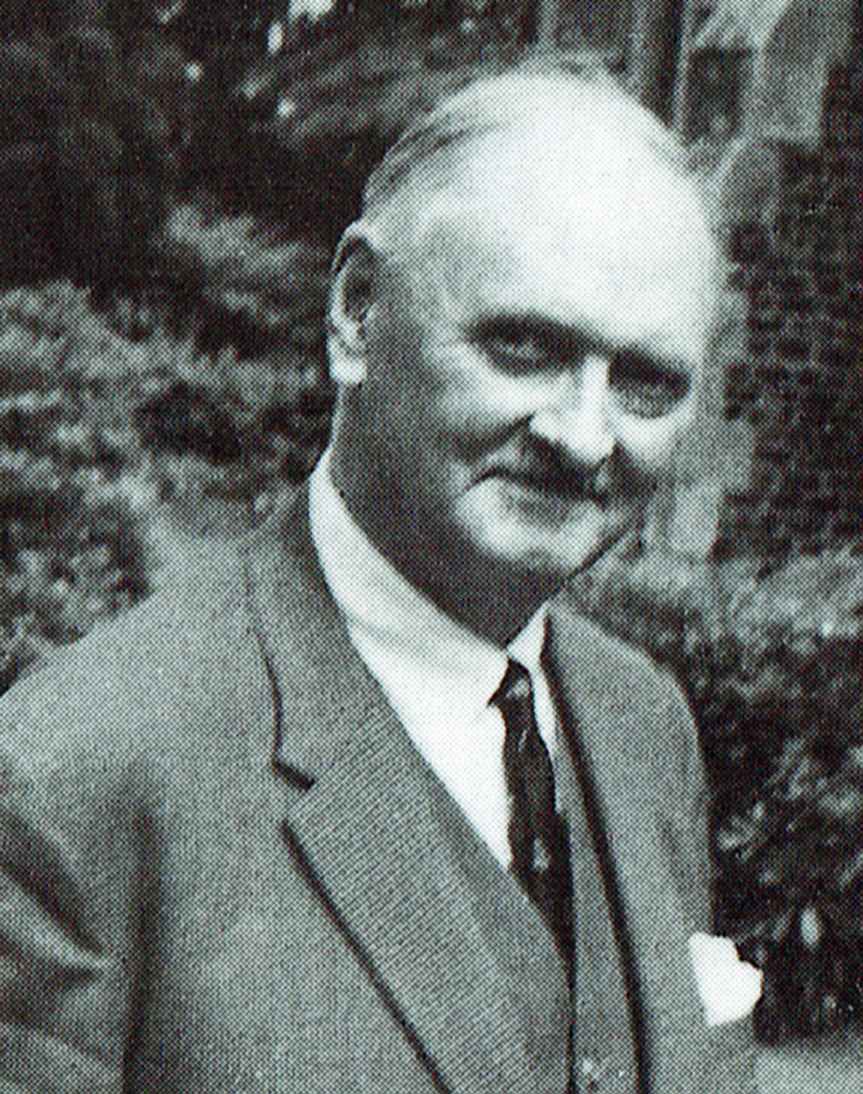 In addition to the structural repairs and treatments, as a working museum, several innovative electric vehicles have been constructed using the garages as workshops. So, perpetuating the spirit of inventiveness, pioneered by Major Charles de Roemer, John Hopkinson, Joseph Swan and Thomas Edison. You can read more about these using the 'Exhibits' link below.
Students from all over Sussex, and (so far) one from Belgium, have contributed to the making of these vehicles. Many have worked on tree and shrub clearing and other conservation efforts, for which we thank them all.
There will be more information provided on this page for the 2024 season. Thank you for your patronage and patience.