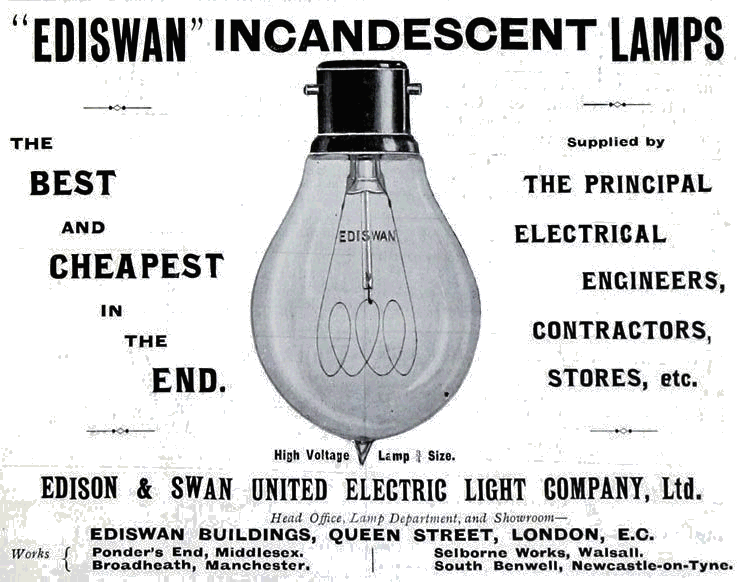 It all started with incandescent electric light bulbs. Once carbon filament electric lamps were commercially available, the demand for electricity followed. All down to two men, Thomas Edison and Joseph Swan. Who, eventually joined forces, to form the "Ediswan" Electric Light Company.
Herstmonceux Museum comprises the early electricity generating buildings dating from C. 1900. The owners, Lime Park Heritage Trust, are a charity, aiming to turn the site into an innovation resource for young scientists and engineers of the future. Who might be attending schools and colleges, and considering a career in design, research, or innovation.
To make a visit for the inventive generations to come more interesting, we are hoping to be able to arrange the exhibits to stage an intellectual treasure hunt, in the search for knowledge. Anyone who joins the development dots, will receive a Certificate, to prove they are scientific detectives. All visitors from schools or colleges have to do, is tick off the items listed below.
1. Wind Tunnel
2. Bluebird Electric BE1
3. Bluebird Electric BE2
4. SmartNet EV service station
5. Hydrogen cartridge city car
6. Original solar boat from 1991/1995
7. SeaVax ocean plastic cleaning drone
8. Rapid emptying water basin/test tank
9. AmphiMax
10. Elizabeth Swann hydrogen ship
Alongside that quest, there will be a second reward for everyone who ticks off all the facets of the generating station. The emphasis being on identifying the innovation.
1. Battery Store
2. Generating Room
3. Ice Well
4. Water holding tank
5. Gas making chamber
6. Coal bunker
7. Wood store
8. Electric bakery in the village
9. The windmill that made the flour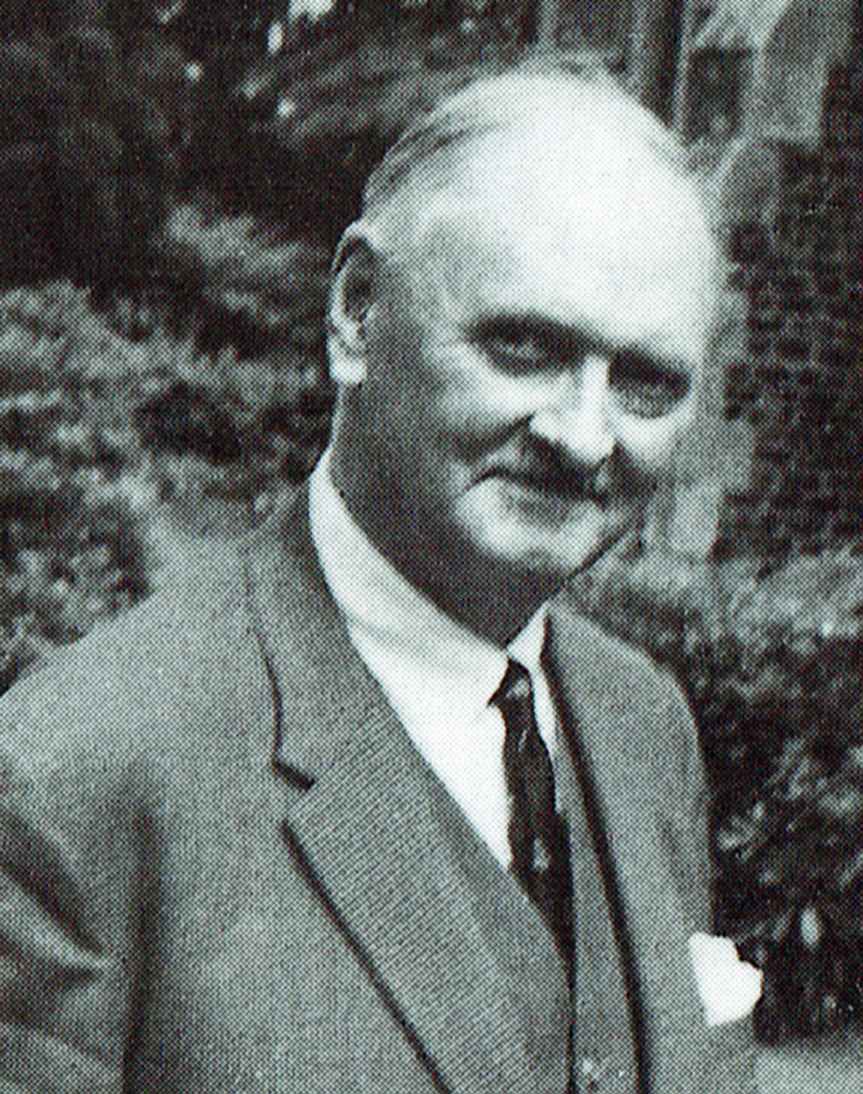 Major Charles de Roemer - an innovator and a businessman
As a working museum, that is open to the public, the old generating buildings house several interesting exhibits, many of which have an electrical connection. So, perpetuating the spirit of inventiveness, pioneered by Major Charles de Roemer, John Hopkinson, Joseph Swan and Thomas Edison, in the run up to C.1900.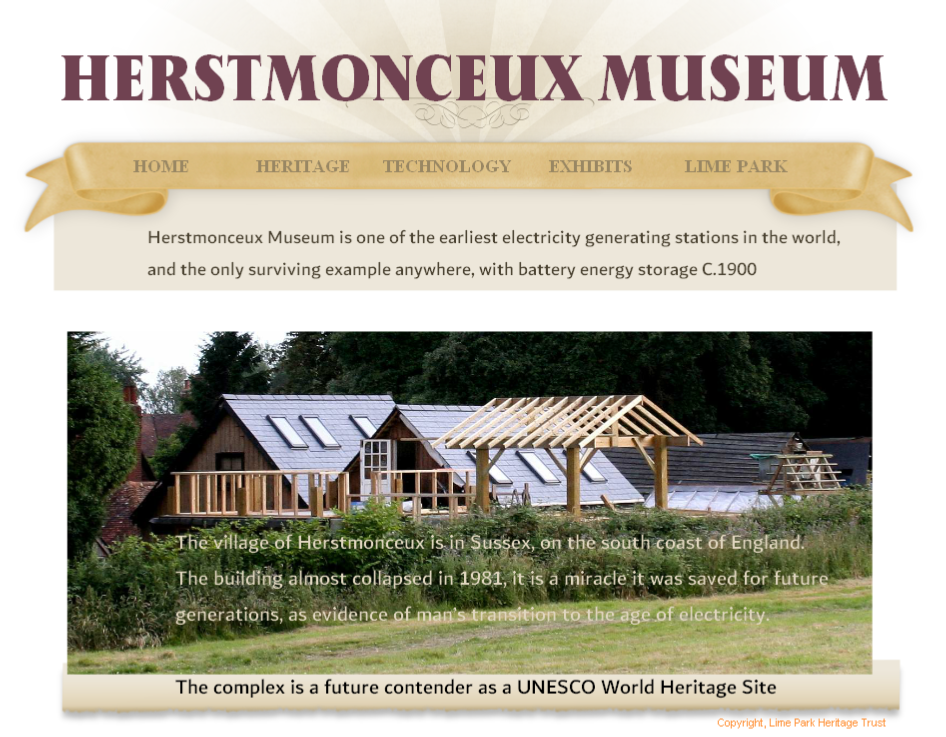 The only surviving early example of load levelling (modern grid stabilisation) using battery storage C.1900.
Herstmonceux
East Sussex
BN271RF
United Kingdom
There will be more information provided on this page for the 2024 season. Thank you for your patronage and patience.